By: Colleen Flanagan. Originally published by Maple Ridge News on February 4, 2022.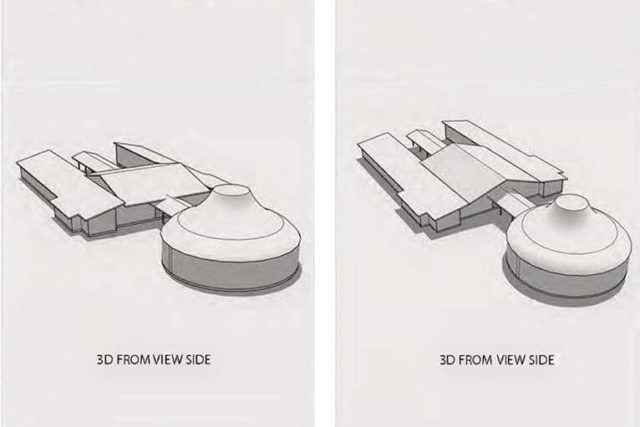 Katzie First Nation has announced plans to build a new treatment centre in Maple Ridge.
The new centre is to be located in a secluded, forested area, along the Alouette River, neighbouring the Alouette Correctional Centre for Women. The location which is off reserve, is called Camp Lakewood.
It will offer holistic land base healing and cultural ceremonies. There will be a six-week inpatient residential program with 10 beds for men and 10 beds for women. There will be a 24/7 onsite primary care medical support, 24/7 access to qualified front line staff and an integrated case management team, and 24/7 Elder-in-residence.