Katzie
First Nation
"q̓ic̓əy̓ – …land of the moss"
Katzie
First Nation
"q̓ic̓əy̓ – …land of the moss"
Katzie
First Nation
"q̓ic̓əy̓ – …land of the moss"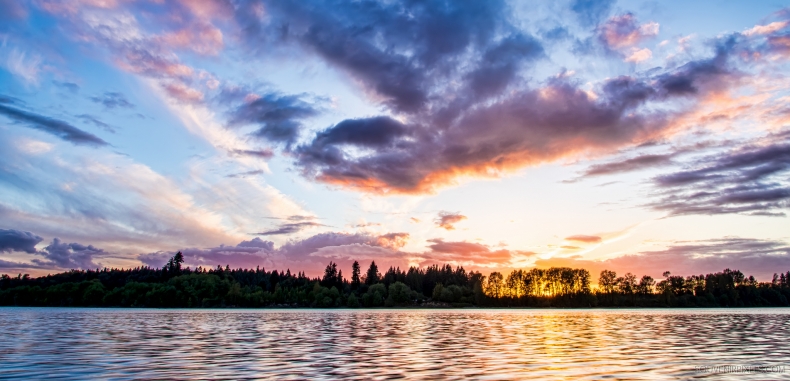 Katzie have lived and thrived in our territory for thousands of years. To this day Katzie maintain deep connections to our lands and the rivers, sloughs, creeks, and wetlands that run like veins through the heart of our territory. At the centre of Katzie territory is sq̓ə́yc̓əyaʔɬ x̌acaʔ [The lake of the Katzie] and sq̓ə́yc̓əyaʔɬ státləw [the river of the Katzie]. Though now called Pitt Meadows, Maple Ridge, Surrey, Langley and Delta, Katzie have ancient names for the many places where our ancestors lived and worked, and places where powerful transformations occurred. These names live on and Katzie are working to ensure that the names continue to be spoken by present and future generations.
Katzie territory also encompasses what the government has allocated as wilderness and parklands including portions of Pinecone Burke, Golden Ears, and Garibaldi Provincial Parks. Katzie are working hard to ensure that these areas are managed according to Katzie principles so that they remain healthy.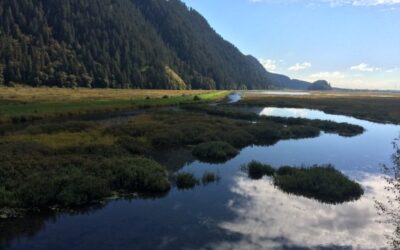 Katzie First Nation is proud to work with our partner World Wildlife Fund on ways to deal with global climate change. 
read more
Katzie is a proud, strong and vibrant people who are hard-working individuals providing for their families, community and Nation.